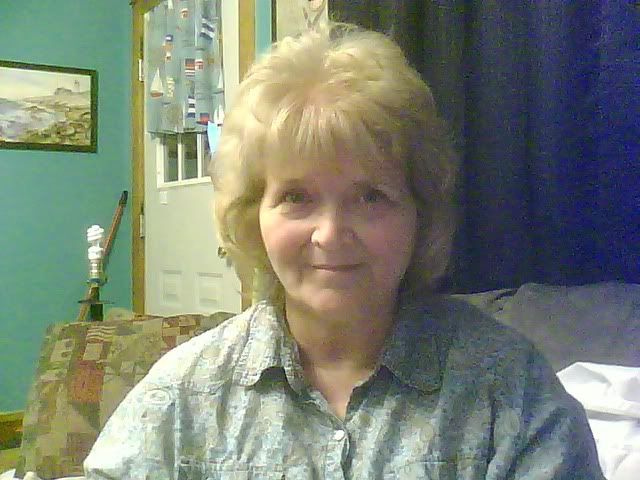 Sweet_Sonata
Hi I am Sonata, called Snotty with affection I think from Relentless,
Ms. sr. minion. I actually am the SWEET one. The closest I started
out in the music biz here was being
on the team Opus and being a
listener and requester of
When he started
the station I stuck with him and LISTENED
to him of course.
At some point I was blindsided and
hooked into being a DJ.
I didn't know what hit me.
I did some kicking and screaming and
a deadly fear of microphones. It didn't matter.
Gee they had to be desparate to take me.
I have 7 children, who didn't believe their mother was now an online DJ.
Fortunately, I had my laptop (station on the go) and broadcast
from there (hehe that removed all doubt.)
My sisters and mother were also doubters but they think it is real
cool I do this.
Overture is a great cappy and mentor to me and we have a
great team of DJs. and I have broadened my music tastes
soooooooo much thanks to Overture and our wonderful
listeners.